Driving Business Performance
with SCM S
• IT Solution • Digital marketing • Software Solution • Outsourcing
Designs scalable software solutions and technology services for business.
We help your business so
you can grow it.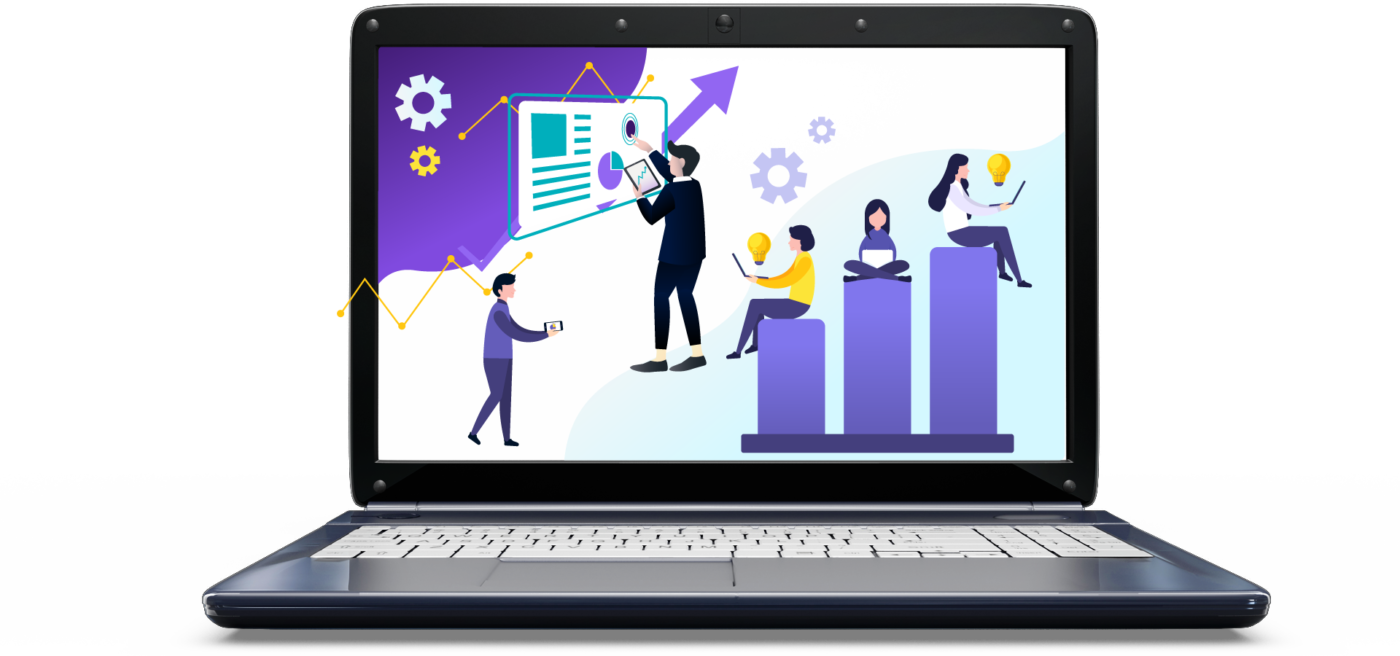 Let us get you organized so your business efficiently. Our Technology Solutions Professionals will conduct an assessment in areas of IT Solution, Digital marketing, Software Solution and IT Outsourcing to give customers the best services.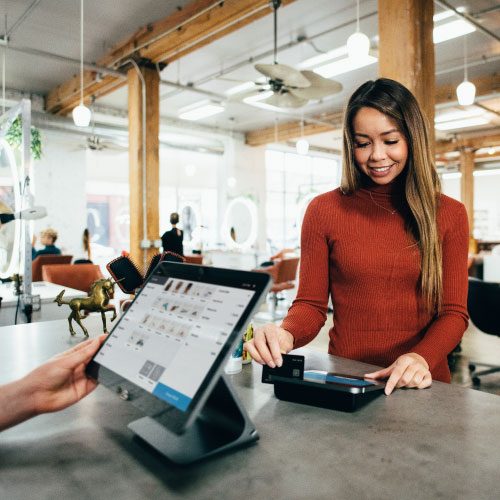 POS System
บริการระบบขายหน้าร้าน พร้อมทั้งติดตั้งอุปกรณ์ Hardware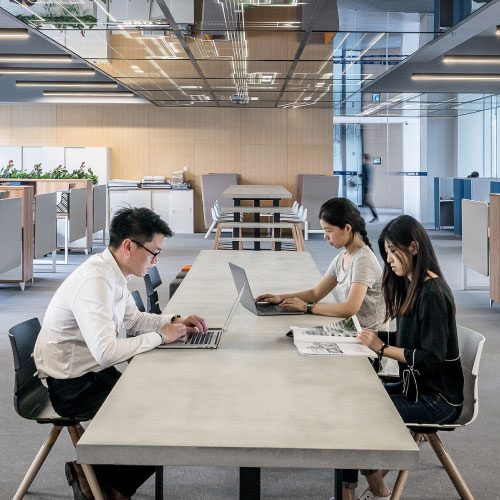 Human Resource Management
จัดทำโครงสร้างองค์กร มีการจัดเก็บประวัติการเข้าทำงาน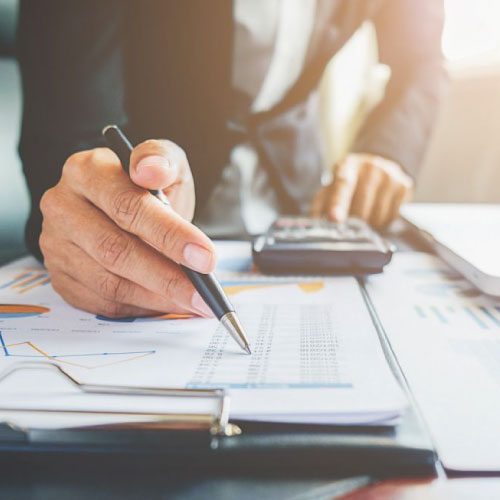 Payroll System
ระบบจ่ายเงินเดือนที่ช่วยองค์กรคำนวณค่าจ้างได้แม่นยำ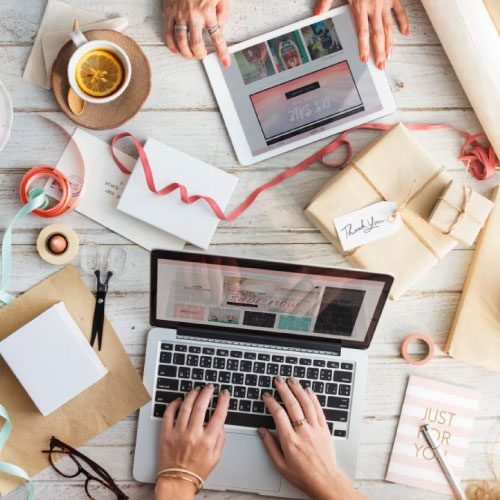 Sales Management
รองรับการขายสินค้าไม่ว่าจะเป็น Online หรือ Offline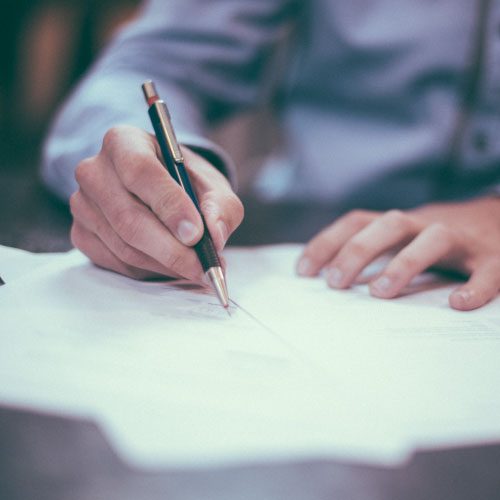 Accounting Management
ใช้งานง่าย และส่งรายงานเพื่อยื่นกับกรมสรรพกรได้โดยตรง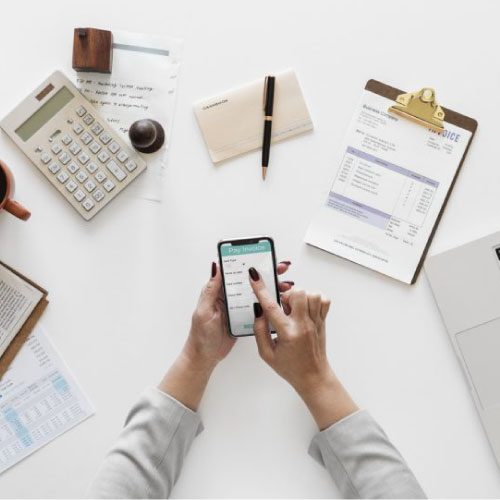 Purchase Management
ระบบควบคุมการสั่งซื้อ เพื่อบริหารรายจ่ายได้ง่ายมากยิ่งขึ้น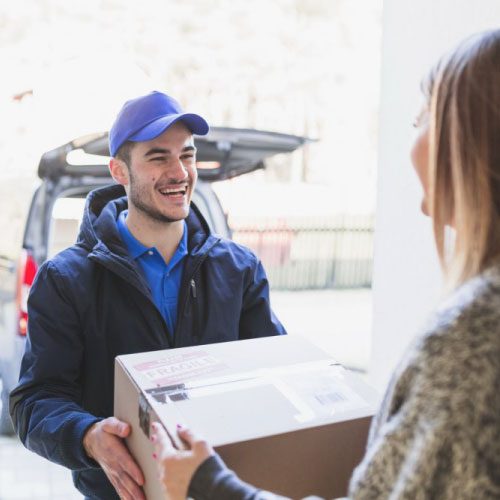 Logistic management System
ระบบบริการรับ-ส่งพัสดุ รวดเร็ว จัดส่งทั่วประเทศไทย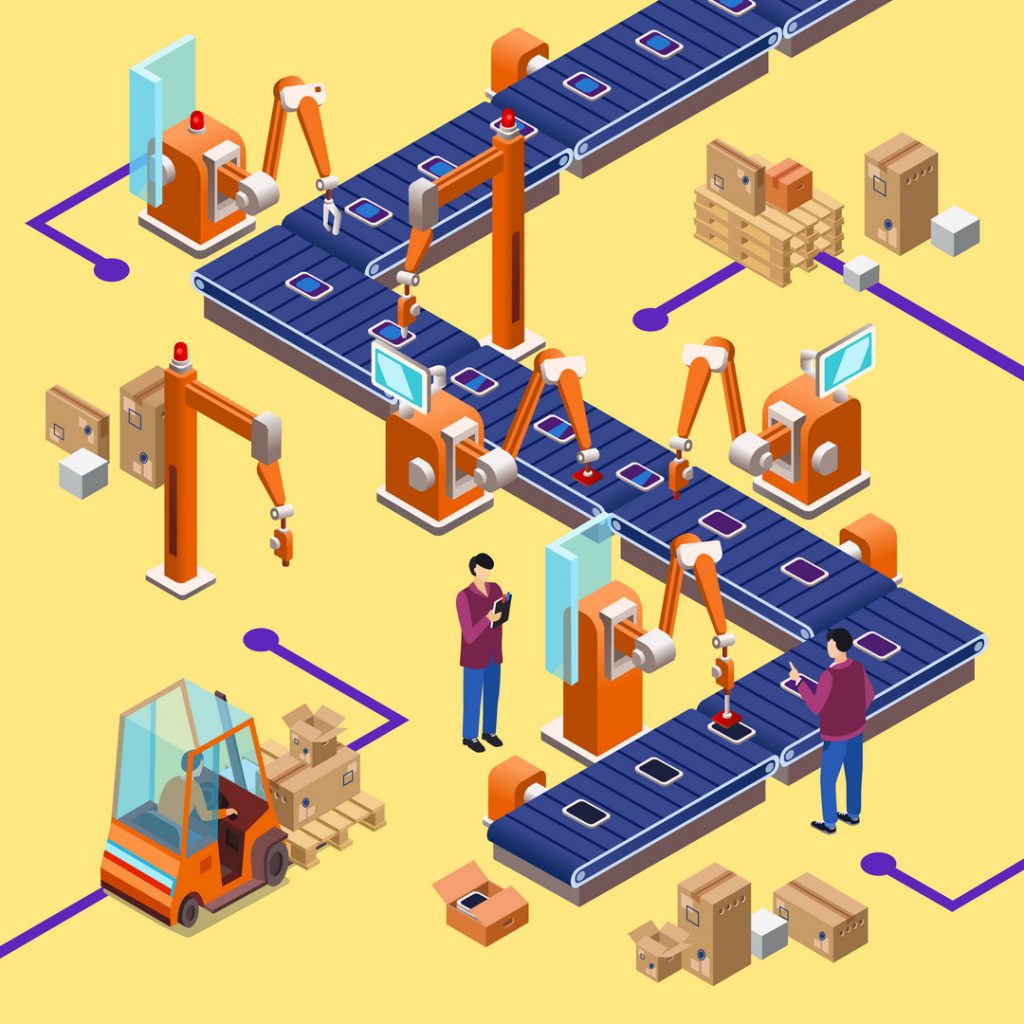 Manufacturing Management
ระบบวางแผนการผลิต ให้ผลิตสินค้าได้อย่างมีประสิทธิภาพ
Warehouse Management
ระบบการจัดคลังสินค้า เพื่อให้พื้นที่เกิดประโยชน์สูงสุด
Odoo ERP Implementation | SCM Technologies Co., Ltd.
We offer end to end solutions for SCM Technologies company business using Odoo-Open Source ERP across relevant modules with our wide range of experience in implementation, customization, development, migration, integration and reporting requirements.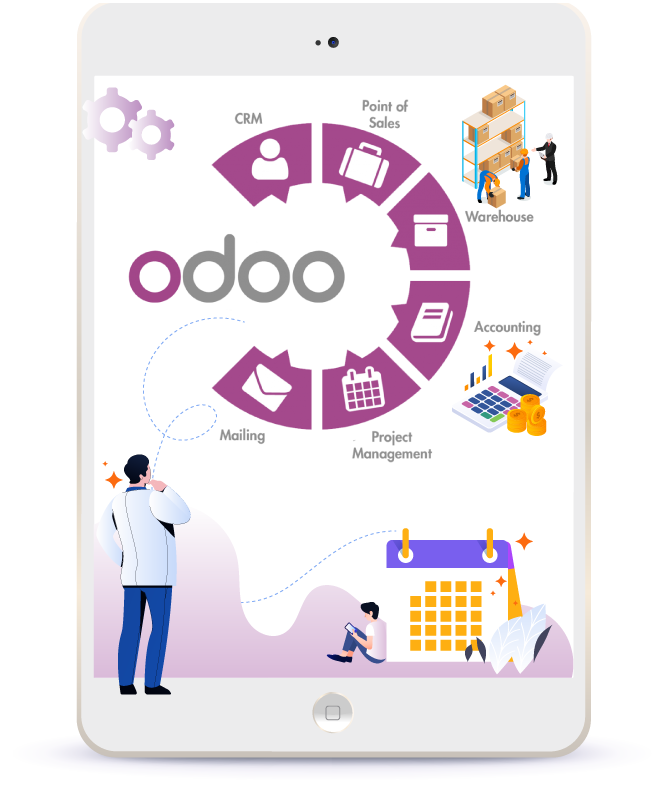 Our partners help us deliver the very best for our clients by empowering our SCM S with the world's best technology.
If you got any questions, please do not hesitate to send us a message.