Thailand's Leading outsourced IT providers
SCM S is managed IT Services Provider or commonly referred to as an outsourced IT department. We love helping our clients grow and accomplish this by applying client strategy and budgets to a proven IT process based on standards and best practices – all of which maximize efficiencies, improve performance and lower risk.
SCM S engages with companies of all sizes to provide IT solutions tailored to your current and future operations and goals. We work with you to set up the appropriate infrastructure and can manage your IT in its entirety or in conjunction with your internal IT department.
Flexible resource allocation
Depending on the project at hand, your staff may need additional expertise on new technologies or platforms. Utilizing SCM S Technologies's consultants, who are already skilled in a wide-range of software platforms, allows you to move ahead rapidly, and meet aggressive project targets.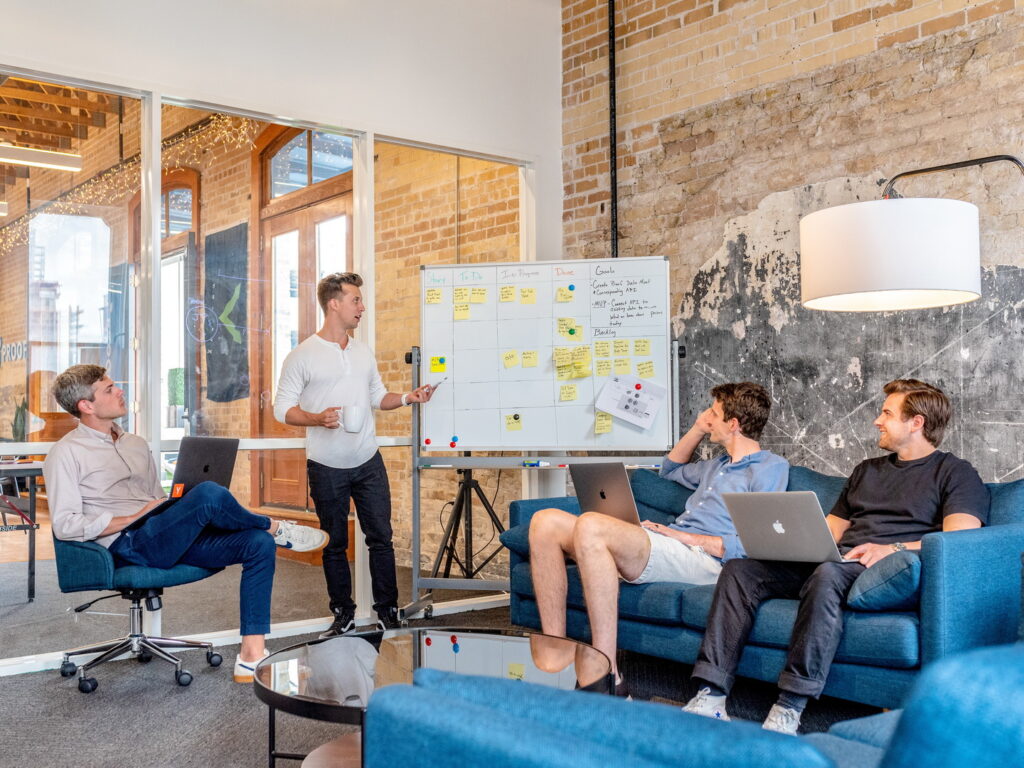 you can do to make your business more profitable
Flexible resource allocation
Unlocking Your Business's Potential.